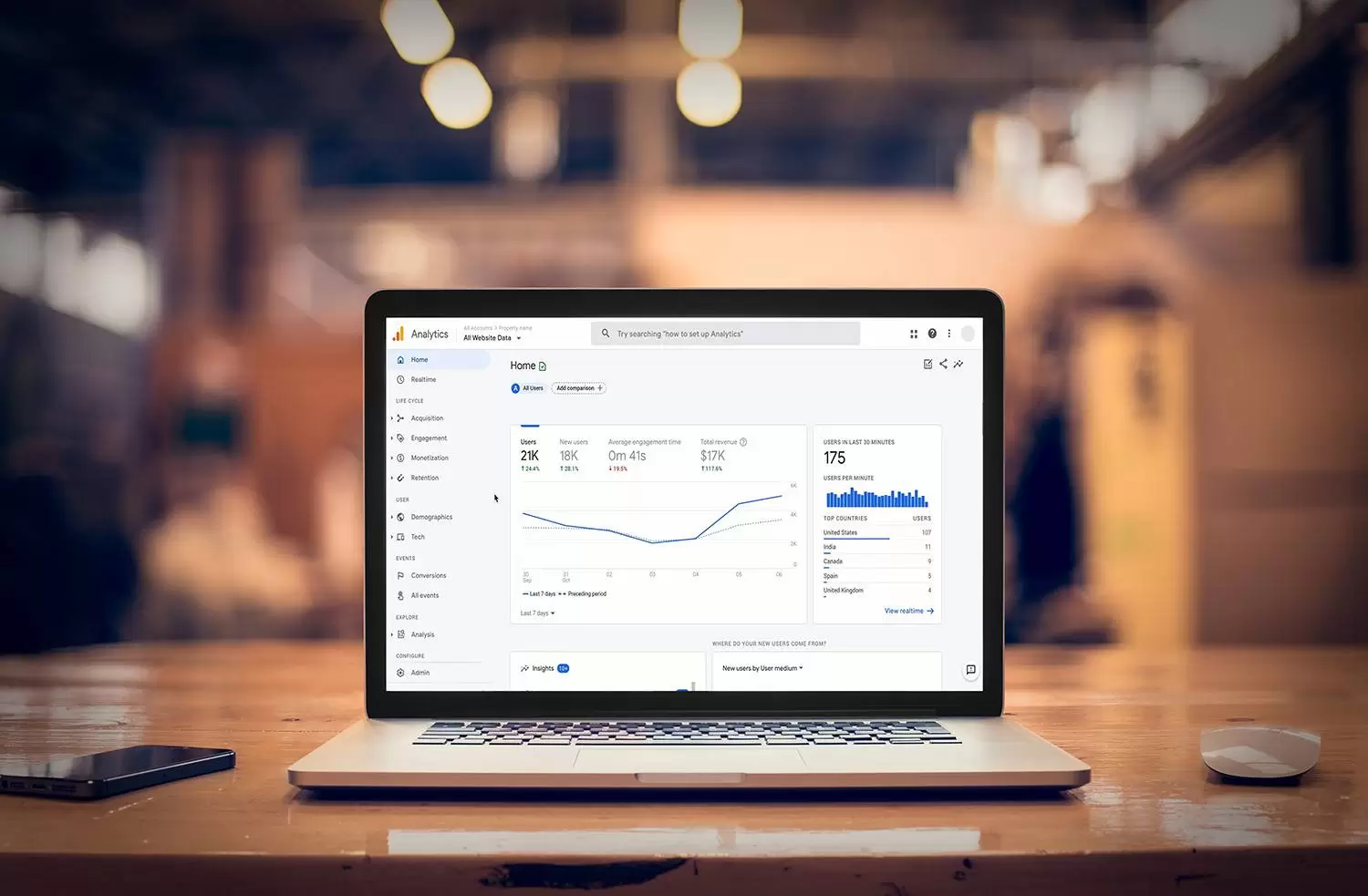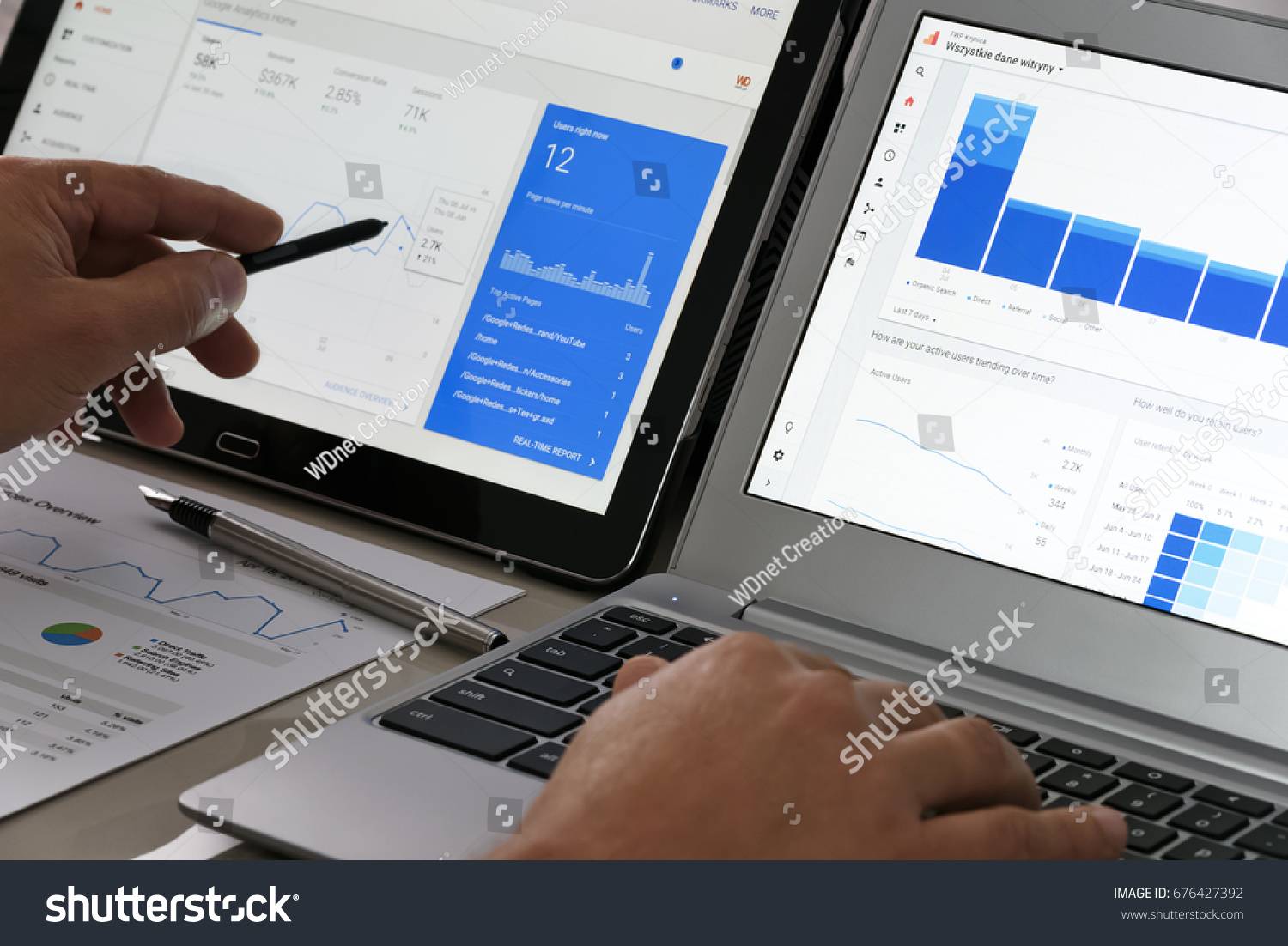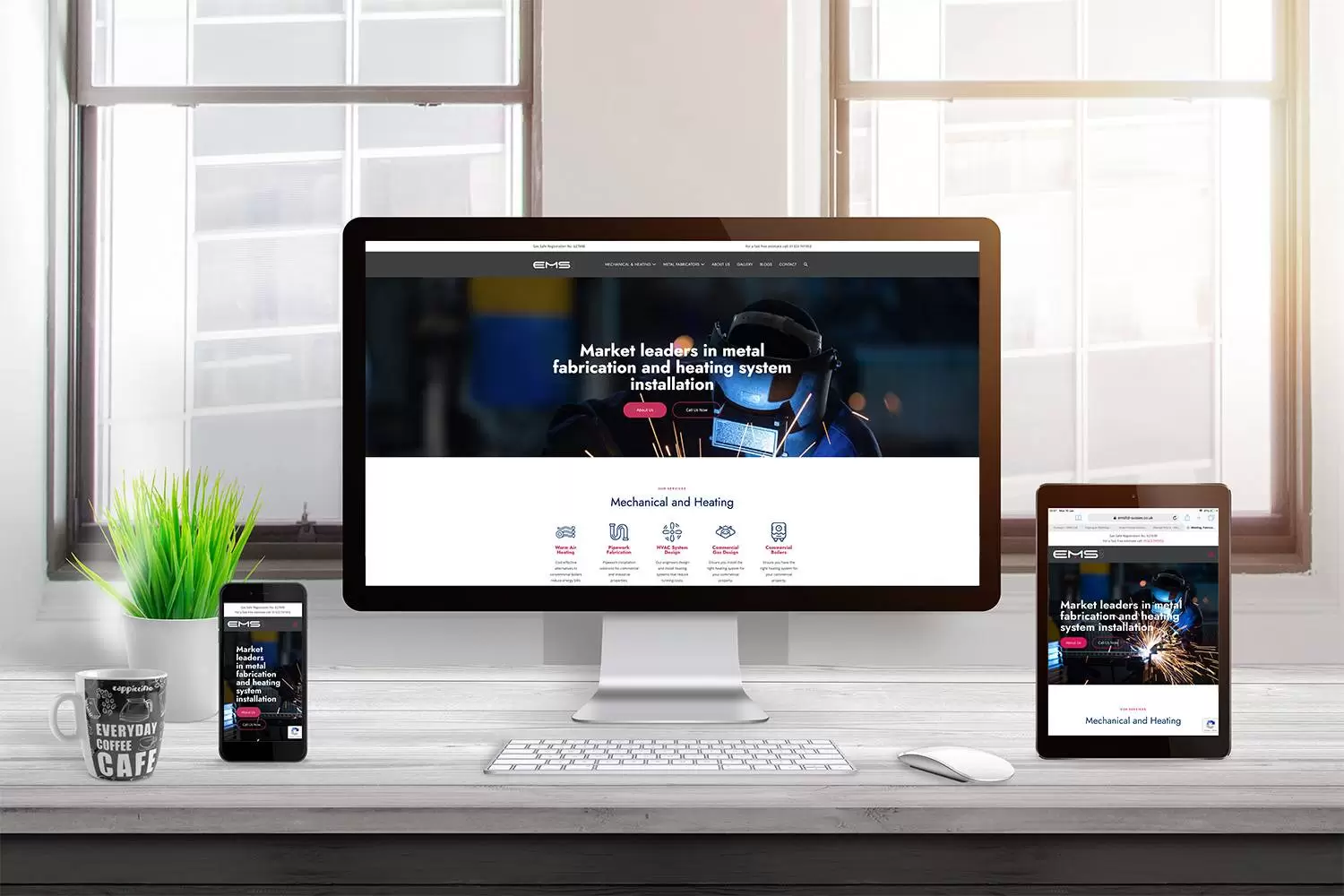 Search Engine Optimisation
Search Engine Optimisation
A long term but valuable commitment.
Pay Per Click Advertising
Pay Per Click Advertising
An excellent way to increase relevant visits to your website.
Website Design
Ensure your website accurately depicts your image and professionally conveys your brand.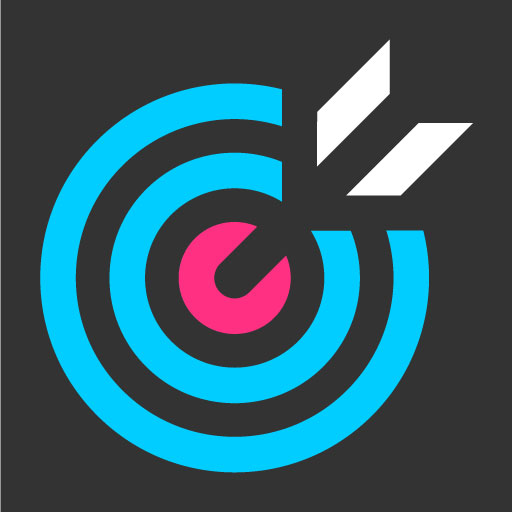 Best Placed Services
SEO | Paid Search | Web Design | Digital Marketing | Branding
Working To Help You Achieve Your Goals
Why is my website underperforming? I'm receiving enquiries but not the correct sort. I appear on Google and Bing, but not for my key search terms. Why is our new product launch falling short of expectations? Our new website looks great, but potential clients cannot find it; why not?
Best Placed Services work with you to answer the above questions and improve your web presence. We use various types of digital marketing to help a range of clients, from local businesses looking to improve their search engine positions to larger companies focused on ensuring their service, brand, or product stays at the forefront of a potential customer's mind throughout the buying cycle.
Recent projects
---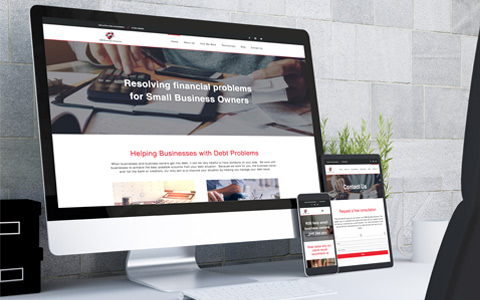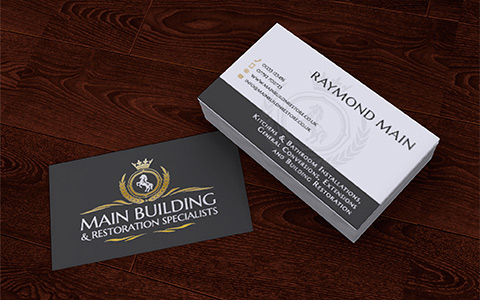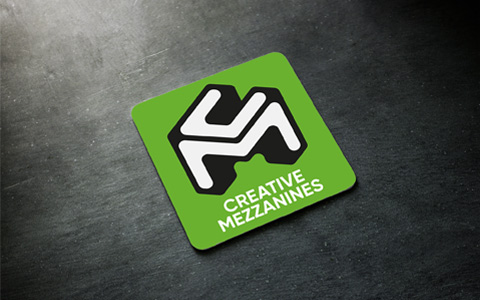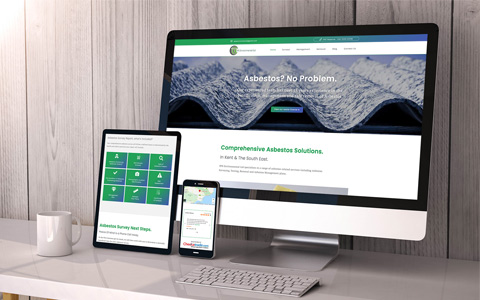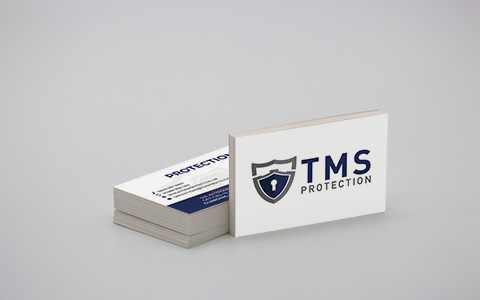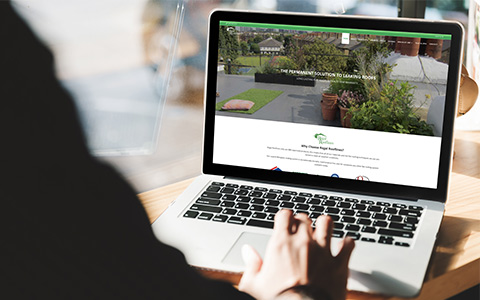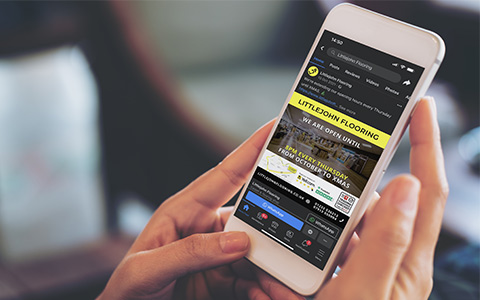 learn more
---
SEO experts to improve your web rankings
We offer an SEO audit that will provide recommendations to help us improve your online presence. This review will audit your website's technical aspects and overall online presence. We then compare this report against your competitors, enabling us to find the best attack route.
Let us show you why your website is not getting enough visitors.
What?
• Keyword Research
• Competitor Research
• Speed Optimisation
• Google Local
Web design focused on end results
Mobile devices account for more than half of all search queries. Is your website compatible with smartphones? Can your customer's book, buy or browse your website on their phones? Is your website hard to use? Does your website include the essential elements to rank on Google or other search engines?
We can help you convert web browsers into buyers.
What?
• Responsive design across all devices
• Ecommerce and booking sites
• Hosting via UK-based cloud servers
• Websites that load in seconds
Google Ads & Paid Social
Traditional directive Google ads ensure your business is in the right place at the right time and instantly becomes a consideration when people need your product or service. Stimulative google display and Facebook ads help improve brand share of voice throughout the natural buying cycle.
What?
• Keyword Research
• Text and Display Campaigns
• Focused on Returns
• Effective Tracking Setup
Impress people with your stylish branding
Our team loves logo design and branding projects. Each year, we work on many projects for local businesses. We create beautiful stationery and strong promotional materials. From business cards to websites. From a simple logo to full brand identity and integrated campaigns.
What?
• Professional Marketing Brochures
• Beautiful Logo Redesigns
• Stunning Promotional Leaflets
• Impactful Business Cards