Search Engine Optimisation
---
With internet usage and consumer searches increasing daily, any brand wishing to succeed must consider search engine optimisation. To acquire new relevant customers, companies must be visible online.
Google and its various properties, such as google my business, google images, youtube and general google searches, represent a significant opportunity for any company wishing to increase brand exposure.
Many people choose to ignore search engines such as Bing or Yahoo. However, these search engines can also provide a steady flow of relevant online traffic.
There is no silver bullet or magic switch; SEO is a continually evolving practice. When combined, several factors will help your website achieve good search rankings.
Unfortunately, Google does not publish the exact step-by-step instructions that, when followed, improve your website's search rankings; however, they do publish pointers.
Your website should always be about offering your consumer the best possible experience; this will typically mean:
The content you provide describes your business accurately.
Your content is unique and highlights the benefit(s)of using your service. The user experience on your website is of a good standard; for example, menus are easy to navigate.
SEO is not one specific discipline. However, we have highlighted some of the main areas below. SEO should be first and foremost about making your customer's experience of your website as good as possible.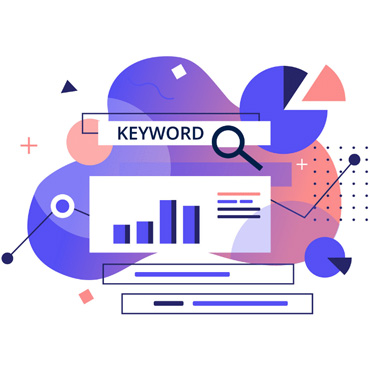 Keyword Research
This element of SEO is essential; getting it right at the keyword research stage is the key to ongoing success. It is vital to be thorough, as proper keyword research should always focus on your user's intent; your content should always be created with this in mind. The keywords or keyphrases you uncover is the key to generating the correct type of enquiry.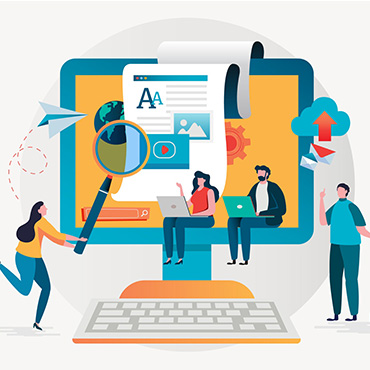 Content
Producing quality content that resonates with potential clients is another essential practice. Once you have determined your keywords create content that naturally feeds into these terms, is valuable, relevant and makes your business come across as an authority in your field.
The natural process people go through when making a purchasing decision has three defined stages create content that appeals to potenial clients as they go through this process:
Research – I have a problem.
Comparison – What solutions are available and who provides the solution.
The decision to buy – Which solution or company best serves my needs.
TECHNICAL SEO
The practice of improving how search engines crawl and understand your website; technical SEO. If a user can see something on your site, Google and Bing must also be able to see it.
Can Google read all the pages you wish to appear in the search engine?
Is the website encrypted with SSL? This is the padlock that appears in the browser bar when viewing a website.
Are heavy scripts slowing your website down, making the search engines (and consumers) give up when trying to access your pages?
Does the website have any redirect errors or redirect loops?
Do the pages have unique meta descriptions?
Is there schema markup available that will enrich the user experience?
On-Page SEO
This element of SEO fuses content, and technical aspects such as adding the correct markup to title tags.
Is the content noteworthy and relevant?
How does the page compare to competitors?
How quickly does the page load?
How often is the Keyphrase and/or its synonyms mentioned?
How long is the text?
Is the meta description appealing (description displayed on search engines)?
Is the permalink/URL descriptive?
Are images relevant and tagged accurately?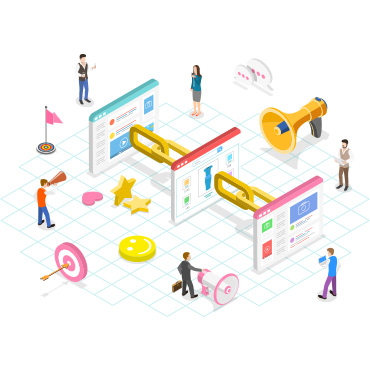 Links and Authority
Many years ago, the number of links pointing to your website was all-important; thankfully, this is no longer the case. A handful of high-quality and relevant links from trusted sources can help to improve your search rankings; the key here is quality; in fact, low-quality irrelevant links can negatively affect your search engine positions.
SEO – A long Term But Valuable Commitment
---
SEO is a long-term commitment. Results can happen relatively quickly; however, beware of any company that promises specific positions or insists you will see tremendous results within a month.
In our experience, timescales vary between 5 months to a year, but you will typically see movement in the search engine results before this.
Often our clients opt for a pay-per-click ads campaign alongside SEO; for example, Google Ads can be implemented quickly and will increase visitor numbers and conversions. Furthermore, the search term data from your ads campaign can be used to create high-quality content that resonates with potential customers, thus improving user experience.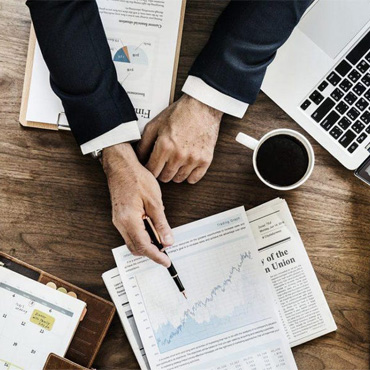 We Take The Time To Understand Your Business Plans
Our approach is to understand your business; for example, who is the ideal customer? What are your core services? What channels do you actively use? How do you use these channels to get your brand's message across? Who are your competitors? What are the main differences between your brands? This can help to uncover potential strategies.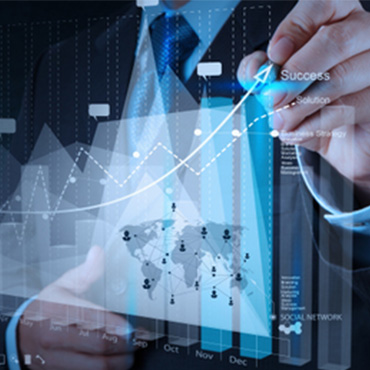 A Proven SEO Track Record
We will look at any data you may have; this can include google analytics and search console. Best Placed will always perform a complete technical and content audit before commencing any work on your website.
Feel free to look at our case studies page, where you can see various examples of the businesses we have worked with and how we have impacted them.
Best Placed work with companies of all sizes, from self-employed tradespeople to SMEs and can help you improve local or e-commerce SEO.