Web Design
---
Your website design is effectively your shopfront on the web. Therefore it's essential your website accurately depicts your image and professionally conveys your brand as, just like in real life, it takes an instant for someone to form an opinion.
A website that is slow to load, unresponsive (does not respond to the device upon which it is being viewed) or looks dated can negatively affect people's perception of your brand, leading to missed opportunities and ultimately lost revenue.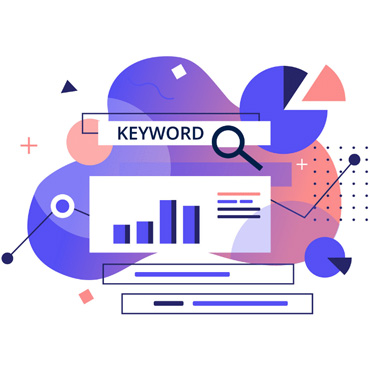 Mobile-First Design
Each website created by Best Placed Web Services is designed with mobile devices firmly in mind. 86% of adults in the UK own a smartphone, and over 72% of online searches are conducted using a mobile device; these statistics make mobile-first website design an absolute must for any business wishing to make the most of its online presence. In short, Mobile is the future; companies that embrace this and move with the times can expect better results from both their website and any secondary search marketing activities.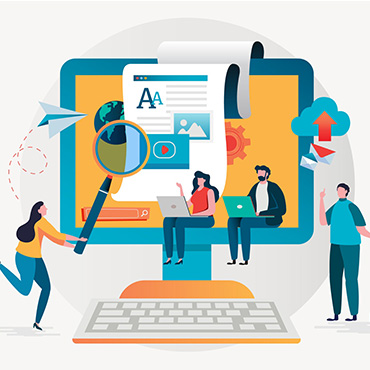 Refresh Your Existing Website Design or A complete Facelift
Many of our customers wish to improve upon their existing website design and have a fair idea of brand colours and have an established logo some will even know which font type they prefer, and others will be looking for a complete website design overhaul.
WordPress
At Best Placed Services Ltd, WordPress is at the core of everything we do. Whether we are designing and building an engaging new WordPress website or utilising one of the vast arrays of innovative plugins available to optimise your SEO; WordPress gives us the flexibility and security to create intelligent and bespoke solutions for our clients.
WordPress is used by approximately 75 million websites around the world which means that it is by far the most popular open source Content Management System (CMS) available.
We have created WordPress sites for every type of business in every industry sector and have vast experience in extending WordPress functionality to meet our clients' unique demands.
SEO as standard
WordPress sites offer unparalleled options for optimising your search rankings by allowing our designers to build SEO strategies into the fabric of your site right from the start of website design.
Because WordPress is so widely used the updates are regular, your site is future-proofed and the content management systems are comprehensive, intuitive and user-friendly.