Branding & GRAPHIC DESIGN
Branding
---
Your brand embodies everything your business does. Our comprehensive branding service – which includes logo design, visual styling, typography and verbal messaging – defines and strengthens the image you project.
Let us embrace what makes your business different. From crafting the perfect logo to delivering a brand strategy, we can help shape your brand and fulfil its potential.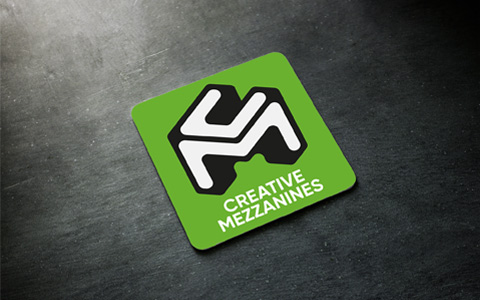 Logo Design
A well-constructed logo is at the heart of customer engagement and the right, high-quality design can help to succinctly communicate your ethos and values.
It is the most important graphic design decision that you will make for your business. At Best Placed we understand the inherent value of creating the right logo.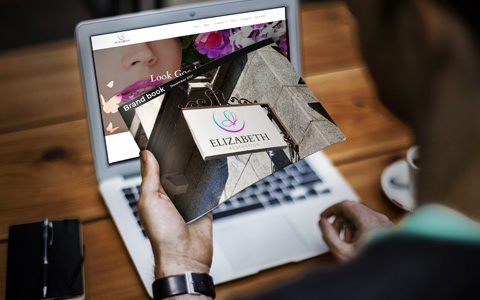 Brand Book
Our design work brings consistency to all of your company's marketing, including creating the perfect colour and graphic themes, plus choosing the right typography to suit your brand's personality.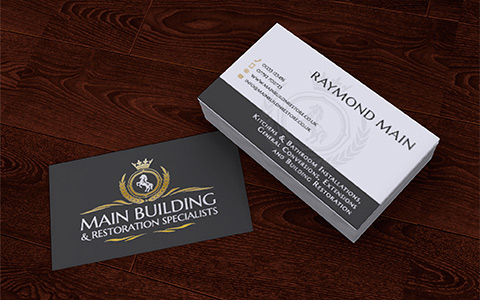 Business Cards
When it comes to creating the perfect business card, it all begins with the design. With our experienced Graphic Designer, coming up with the perfect design has never been easier.
We communicate every step of the way and will be able to advise on the best finish and style to make your business truly shine.
Graphic Design
---
Getting all the elements of Graphic Design right for your brand and ultimately your website is essential.
Let us embrace what makes your business different. From crafting the perfect logo to delivering a brand Logo design, fonts, imagery and content structure all play a huge role in your brand identity. At Best Placed, we can help you to put all the parts of this jigsaw together with our bespoke Graphic Design services.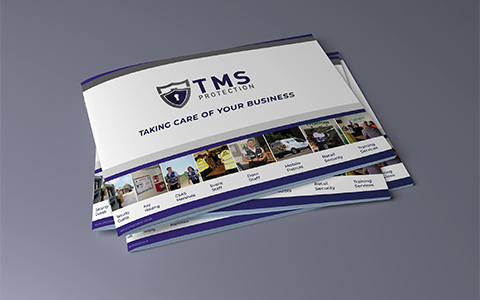 Brochure Design
Everything might now be digital, but nothing beats a brochure to get your message across. Our approach to brochure design creates some seriously impactful brochures.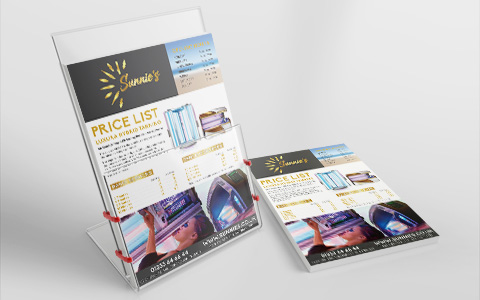 Leaflet Design
Leaflet design needs to be on-brand and professionally thought out – get the best results from using experienced leaflet designers.
It's easy to see leaflet design as something cheap and quick (you might be thinking about flyers), but we believe it's still essential to ensure leaflets go through the complete design process to make them as effective as possible.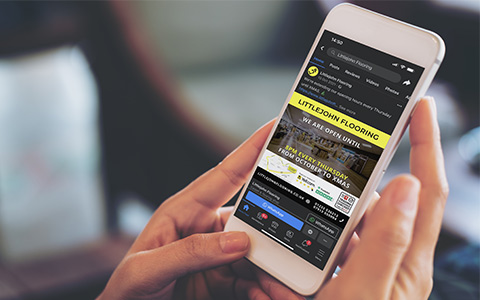 Social Media
Over the years, social media has become a significant asset for many businesses in various verticals. Companies use social media marketing strategies to attract potential buyers to their websites using remarketing and other advertising methods.
The design of social media banners is a critical factor in attracting this audience. They are also crucial for any business' success.